Food Festivals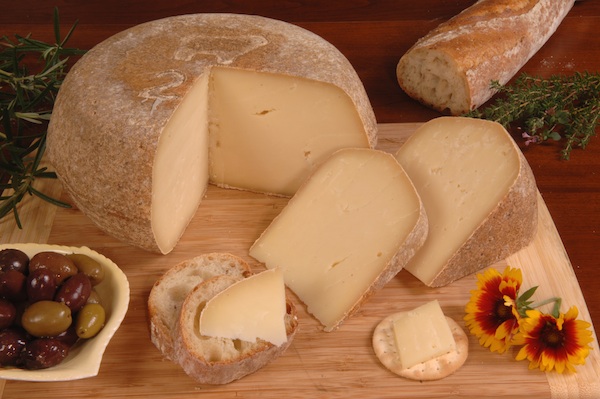 Grafton Food Festival: July 11
The 3rd annual Grafton Food Festival will feature celebrity chef Mary Ann Esposito, vendor tastings, farmers' market, cooking demonstrations, lodging packages, giveaways, kids cooking competition, local food and drink vendors, and much more.
Vermont Cheesemakers Festival
July 19, Coach Barn of Shelburne Farms, Shelburne, 212 576-2700, vtcheesefest.com.
Vermont is the premium artisanal cheese state with the highest number of cheesemakers per capita – over 40 of them! We invite you to experience our passion for making fine cheeses, taste local and fresh foods and wines, and meet the artisans who make them. Spend a high summer day along the shores of Lake Champlain at the historic Shelburne Farms Coach Barn sampling, buying, learning, and networking. Hosted by the Vermont Butter & Cheese Company and the Vermont Cheese Council, the Festival will take place at Shelburne Farms from 11a-4p. The event, which is open to the public, attracted over 1,100 visitors from across the country last year. This year's attendees will sample over 100 types of cheese from 50 different cheesemakers, a variety of locally produced wines and beers, and several other artisan foods, including maple syrup, honey, chocolates, baked goods and more.
Deerfield Valley Blueberry Festival and Parade – Top Ten Summer Event
July 31-Aug. 9, various venues in the Mount Snow Valley, vermontblueberry.com
Berries, vintage cars, music, food and tarp displays; if it's blue, it's probably happening in the Mount Snow area towns of Wilmington, Whitingham and Dover. The event is coordinated by Janet Boyd from Boyd Family Farm and the Mount Snow Valley Chamber of Commerce in which dozens of businesses, organizations and individuals have created blueberry or blue themed events, including a Big Blue Parade, a Blue Street Fair, children's activities, jam making, blueberry themed specials in the local eateries, blue music events, a blue car auto show, blueberry bake sales, blue beer, special "Blues fees" at Mount Snow's Golf Course as well as pick your own blueberry opportunities.