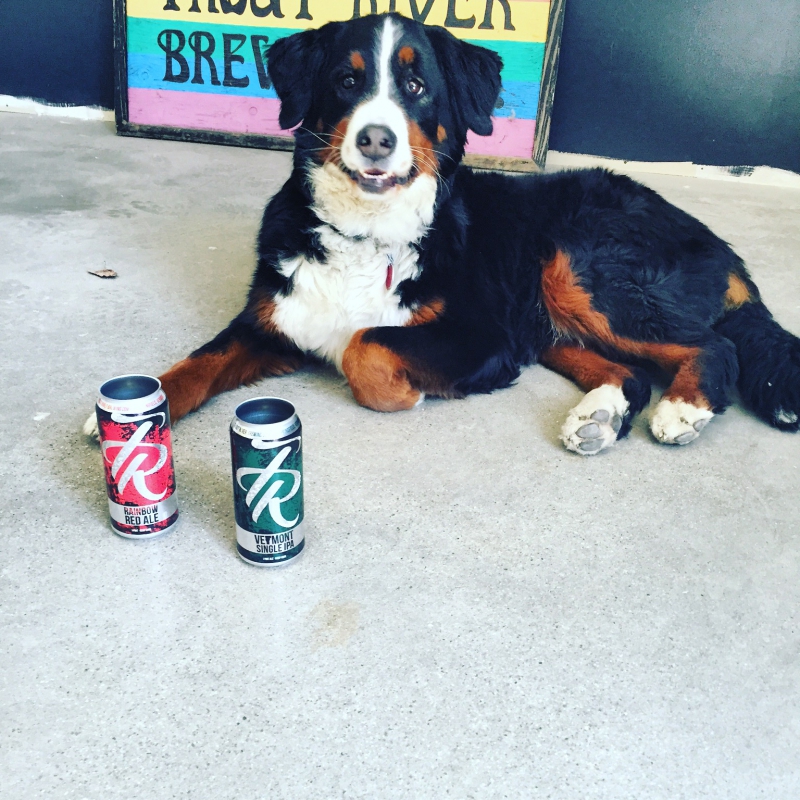 Surely you can fit this into your summer plans: Trout River Brewing is opening in the former Fellows Gear Shaper complex.
Trout River Brewing Co., founded in July 1996 by Dan and Laura Gates, developed some of finest craft brews in Vermont — including Rainbow Red, Chocolate Oatmeal Stout, Hoppin' Mad, and The Knight Slayer — and earned fans throughout New England.
Dan stepped down in 2014, selling the brewery to Vermont Beer Shapers Kelen Beardsley, Trevor Billings, and Gabe Streeter.
The partners re-opened Trout River in February and promise to honor what's come before — and an exciting reinvention of a brand 18 years in the making.
"We want to keep the traditions and some of great beers Dan has created, while making Trout River our own. We want to create beer that is refreshing, delicious, and enjoyable," the partners say. Definitely on the "keep" list: Trout River's famous Rainbow Red.
Judge for yourself. The tasting room is set to open at 100 River St., Springfield, Vt., right next to the Great Hall Public Art Showcase.
For more information, visit http://www.troutriverbrewing.com.